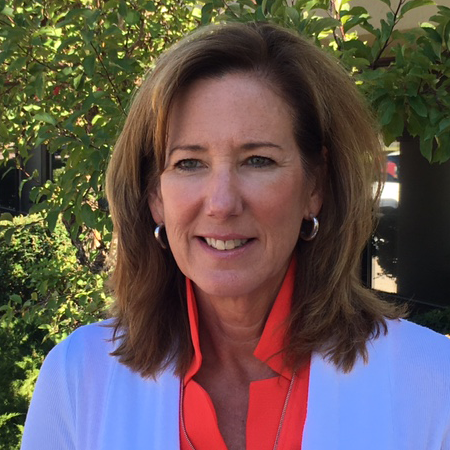 Enduring Images is led by Mary Beth Manwiller, Chief Executive Officer and Owner. Mary Beth has held numerous senior level positions and has owned and operated two other successful companies. Her most recent position prior to forming Enduring Images was Vice President of Business Development for a $65 million dollar company with operations in multiple states along the east coast. Her family is a big priority and together they enjoy skiing, tennis and travel.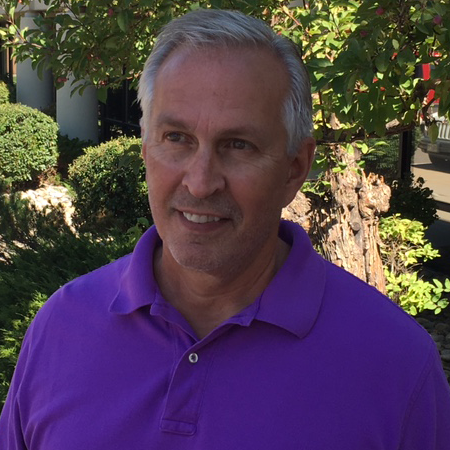 Enduring Images Chief Operation Officer, Ron Manwiller, has a degree in Chemical Engineering and is a former executive of the DuPont company with 29 years in research, operations and business leadership. Ron was on the leadership team of the Imaging Technologies Strategic Business Unit during his last 7 years with DuPont. He was an Instructor with Dale Carnegie Systems for 4 years and is certified as a Six Sigma Black Belt. Ron enjoys his family time; especially time together on a beach.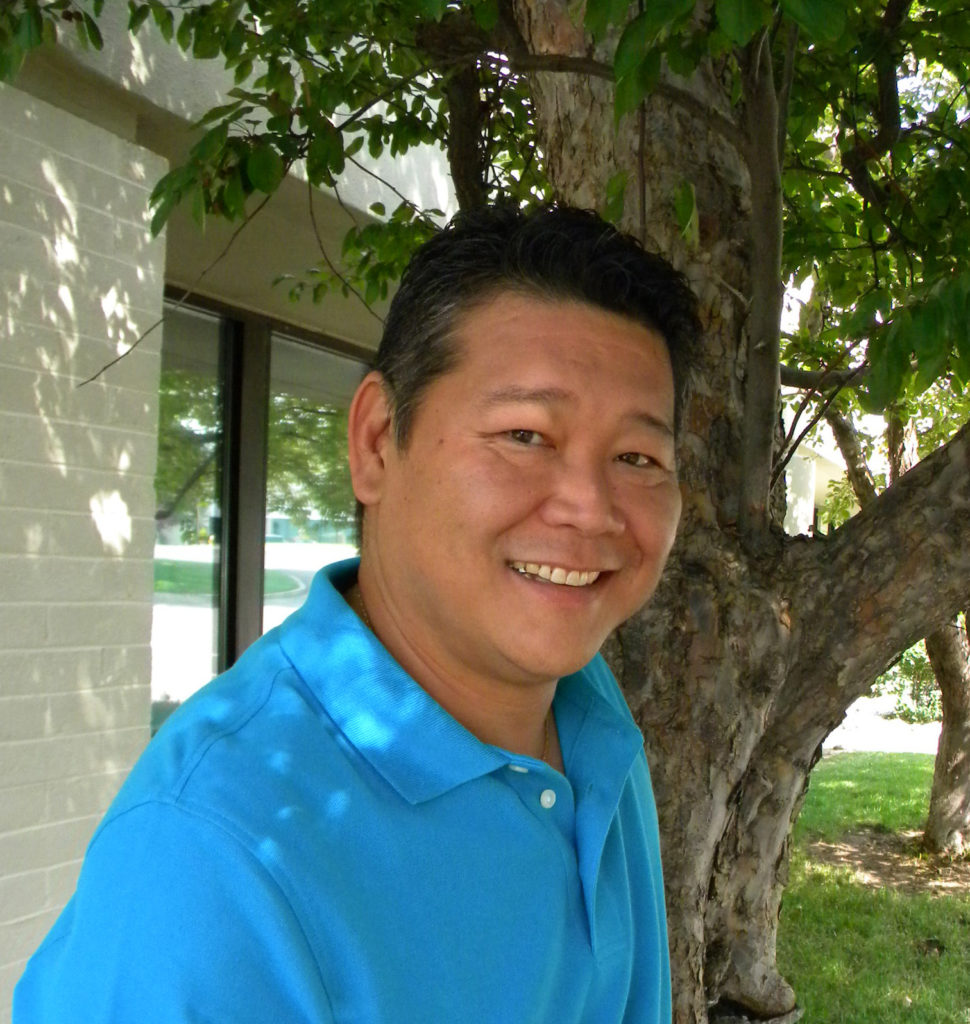 Phil Morishige joined the Enduring Images team in the fall of 2010. He brings with him over 20 years of sales experience as well as some entrepreneurial experience. He was a FasTrack management graduate and Branch Manager of the year in a Fortune 500 Company. Phil and his family love the outdoors. Favorite pastimes include golfing, fishing and camping, Bike rides with the kids, and sports.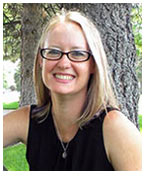 Candace Gutierrez joined EI in early 2014 and is responsible for the production and customer support for our memorial portrait business. Candace is a former Hollywood rocker and our current resident tree hugger. With a diverse background that includes music, life coaching, professional massage, designing and manufacturing coffee mugs, as well as legal work and various customer service gigs, Candace brings with her a passion for learning and growing and is always looking for ways to help things run smoothly. Outside of EI Candace enjoys raising her daughter and taking in the beautiful sights of Colorado.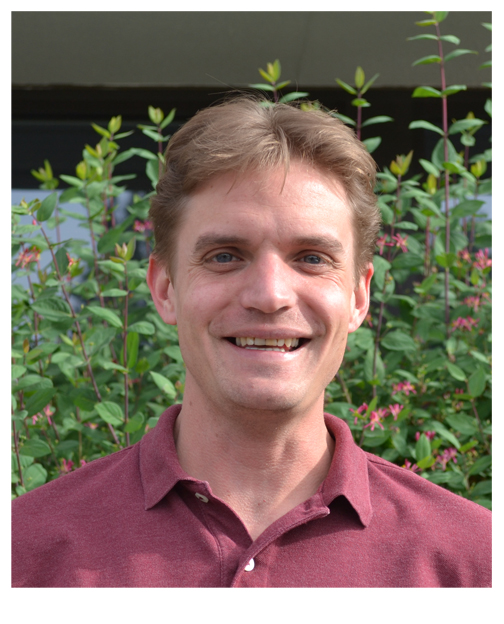 Patrick Hammond graduated from the Art Institute of Colorado with a Bachelor of Arts in Graphic Design and joined the Enduring Images team in the summer of 2011. His interest in all aspects of operations has resulted in his active involvement in graphics, production, tech support and product development. He is an experienced fly fisherman and enjoys reading in his down time. "The best part of my job is being able to learn something new every day."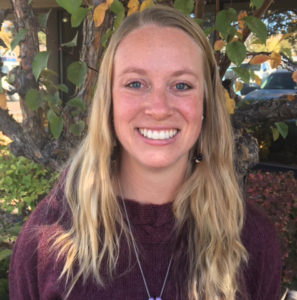 Candace Cunningham joined our team as Executive Assistant and production support in the fall of 2016.  She is currently pursuing her degree in Accounting at Metro State University of Denver, and would like to obtain her CPA license in the future.  Candace is a Colorado native, and when outside of Enduring Images she enjoys spending time skiing, camping, and hiking in the mountains with her husband.  She is also passionate about music, and plays the flute in her spare time.  Her bubbly personality, eagerness to learn, and well-rounded skill set enable her to contribute to all aspects of the company.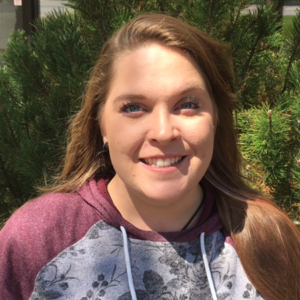 Kyndall Dyer joined our team as our Dinnerware Specialist in the early spring of 2016. She graduated from Rocky Mountain College of Art and Design with a Bachelors in Fine Arts; emphasis in Illustration. Outside of Enduring Images, she is a freelance artist specializing in drafting, watercolors and storytelling through art. She's also a frequent concert goer, adventure seeker and professional cat wrangler. Her passion runs in the arts, but she enjoys working hard and helping others when needed.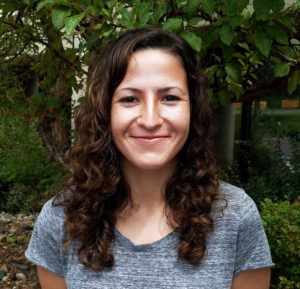 Alexandra Ross graduated from Birmingham Southern College with a Bachelors of Fine Arts with a concentration in Printmaking and Drawing, as well as a minor in Psychology.  She joined the Enduring Images team as a Graphic Designer in the summer of 2017 and hopes to learn every aspect of the business!  Outside of Enduring Images, Alexandra is a freelance artist who specializes in anatomical drawings, mixed media, and printmaking.  She loves reading, writing, art, concert going, carpentry, scuba diving, hiking, all kinds of fishing, and anything outdoors with her dog.
Phil Garnhart is a third generation Colorado native, and joined the Enduring Images team in October 2017. Previously, he spent 25 years designing, building, and selling large equipment for the Waste industry. In his spare time, Phil enjoys riding his Harley, working in the yard, and all things Colorado – Broncos, Avalanche, fishing, and camping. He also enjoys spending time with his wife Doreen and dog Ella, and making metal sculptures.
Enduring Images, Inc.
14818 West 6th Avenue #10-A
Golden, CO 80401
Toll Free: 800-905-3295
Local: 303-278-8868
Fax: 303-278-4313
Email us >>
Official North American Partner of MZ Toner Technologies, the inventors of digital ceramic printing.