Greater Profit for Monument Builders – Porcelain Photos Made In-House
Enduring Images offers printing systems for monument builders so they can provide more options and better service to their customers when it comes to porcelain photos.
Create porcelain photos on-site with your own equipment
High resolution
Industry standard durability
UV and weather resistant
Low cost per piece to produce
The Possibilities Are Endless
Why buy portraits from someone else when you can easily make them yourself? Join Monument Builders across the country who are already making their own portraits! Please ask us for our testimonial list.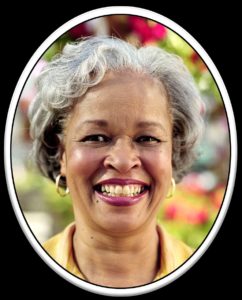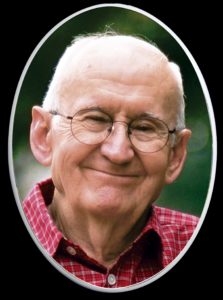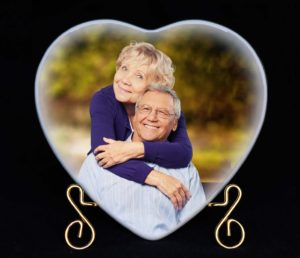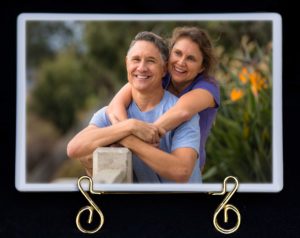 ---
Get Better, Cleaner & Greener
Our ceramic digital printing systems and toners are some of the most environmentally friendly in the industry due to formulation composition, production process, and disposal. With our unique toners, you no longer have to worry about solvents, plastic films or liquid waste generated by other portrait production systems.
In addition, the entire process is a lot easier since you don't need screens, films or mass production techniques. You get high image resolution and lower production cost in less time and near zero environmental impact. Enjoy the freedom to create your own high quality ceramic and glass memorial products using nearly any artwork or photo!
Additional Income Potential
We offer several production systems that offer a range of prices and features to meet your needs and budget. Plus, we will configure the perfect system based on your production process and output goals. The material cost to produce finished ceramic decals is only about 6 cents per square inch! We include all training, necessary materials, and equipment to help you create beautiful portraits to last a lifetime. We even provide financing options to help get you going.
Save
---
Get A Quote